Baldock Tyre News
Toyo Tires launches the new proxes CF2 tyre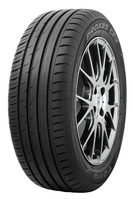 Respected Japanese manufacturer Toyo Tires has launched an exciting new tyre design that promises the highest levels of safety, grip and wet-weather performance in an attractive case design that comes in many sizes and fitments.
Toyo Tires supports British Army Motorsport Association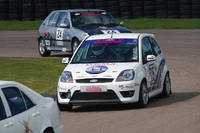 Respected Japanese tyre manufacturer Toyo Tires has announced its support of the British Army Motorsport Association (BAMA).
Keeping the pressure on caravan and motorhome safety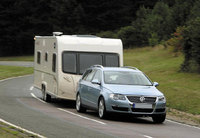 After one of the longest and coldest winters in recent memory, the UK's 650,000 touring caravan and motorhome owners are being reminded about the importance of checking their vehicle's tyres before hitting the roads this spring.
Toyo control tyre on GTis and Civics for 2013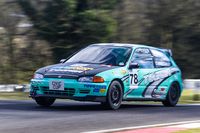 Respected Japanese tyre manufacturer Toyo continues a successful start to the 2013 race season by being chosen as the control tyre for two more leading FWD championships.
Over 13.5 million UK motorists can't change a flat tyre without help

Tech savvy youngsters may be able to master the myriad functions of a smartphone or tablet, but when it comes to knowing and maintaining their cars, OAPs leave younger drivers standing at the lights.
Drivers flatly refuse to change spare tyres

More than half of drivers have no idea whether their car has a spare wheel and even more wouldn't feel confident enough to change one if they experienced a puncture according to a survey by Halfords Autocentres.
New Michelin Pilot Sport Cup 2 to premier on SLS AMG Black Series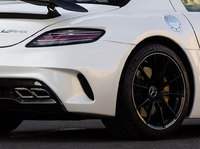 Delivering superior performance is engrained in the genetic code of the AMG brand. It's also the mission assigned to the new Michelin Pilot Sport Cup 2 tyres, which will equip all new Mercedes-Benz SLS AMG Coupe Black Series cars.
Falken ZIEX ZE914 Ecorun is awarded GTÜ seal of approval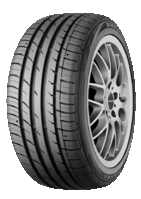 GTÜ (Gesellschaft für Technische Überwachung), Germany's largest officially recognised inspection organisation and Autoclub Europa (ACE), one of the leading automobile clubs in Germany have conducted extensive summer tyre tests and have recommended the Falken ZIEX ZE914 Ecorun.
Winter win for Continental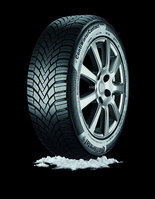 Continental's new ContiWinterContact TS850 winter tyre has taken top spot in this year's winter tyre test from the UK's monthly title evo.
Continental Winter Tyre named Editor's Choice 2012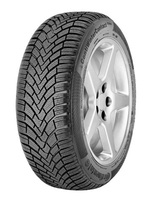 Continental's new ContiWinterContact TS850 winter tyre has been declared the Editor's Choice 2012 by leading motoring magazine, Auto Express.
Using the wrong tyres in Europe during winter can be snow joke!

An increasing number of British skiers and snowboarders are opting for self-drive holidays to European ski resorts to enjoy good snow and to save money.
Drivers urged to fit winter tyres as temperature drops

Following the first winter cold snap to hit the UK, Cooper Tire is urging drivers to replace their summer rubber with tyres made specifically for the cold temperatures and winter road conditions.
Falken and the VW Group to extend cooperation

Following the success with the supply of Falken Sincera SN 831A for the VW Up!, the VW Group is now extending its collaboration with Falken Tyre Europe GmbH and specifying the SEAT Mii to be fitted Falken's 14" tyre.
Vauxhall's Autosock Snow Socks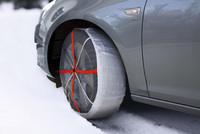 For those looking for something less bulky and awkward than snow chains to deal with the expected winter weather, Vauxhall retailers are once again offering their customers Autosock Snow Socks, tyre covers to get you out of a slippery situation in snowy and icy conditions.
Online configurator offers easy access to tyre labels


Consumers seeking easy on line tyre performance data can now access an online configurator. Available for both car and truck tyres on Falken's new website, drivers simply put in the tyre size to receive a list of available tyres together with data covering wet weather grip, fuel efficiency and external rolling noise.